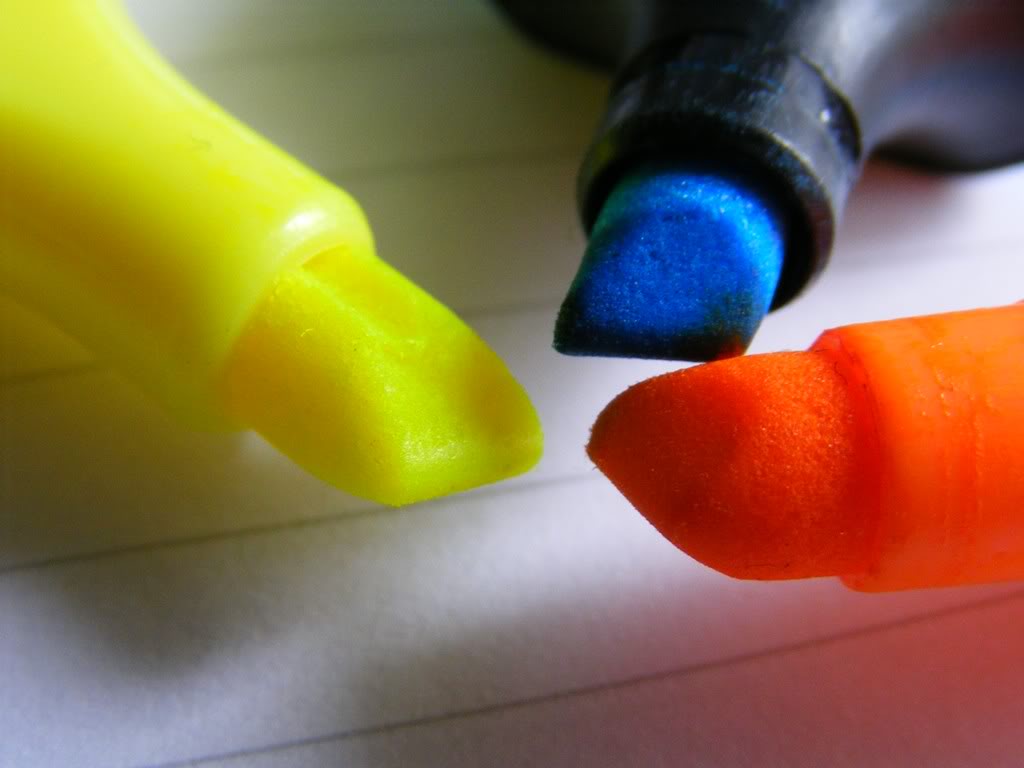 Shipping & Handling
We ship worldwide, all shipping rate is individual and dependant on the loctaion where the check out is made. Orders are shipped by Speedpost (EMS) , it normally takes 3-5 days for worldwide. Tracking numbers will be provided and can be checked in Here. Orders placed on Saturday, Sunday and Holidays will begin processing in the following business day. The customer is responsible of the goods in case of a loss or a damage.
**Mylivestore offer "Face to Face Trading" for local Hong Kong customers of orders over 1000HKD Please choose the above option in checkout process, together with your trading info as date,time etc (Only in Hong Kong Island area). We will contact you immediately for confirmation**
**Mylivestore特別增設"當面交收"服務,凡香港顧客購物滿港幣1000元,可在訂單中選擇以"當面交收"為付款方式,同時填入希望交收的日期和時間﹝地點只限港島區﹞,我們會盡快聯絡閣下跟進交收事宜**
Payment
We accept major creditcards as VISA, MASTER and AE. Creditcards are processed securely through using

. Just simply complete the checkout process, follow the links on the Paypal portal to order without an account. For Hong Kong customers, we also accept bank transfers, please select the proper payment method when you check out. Goods will be shipped within 48 hours when receipt of the full payment is received.
Return & Exchange
We accept Exchanges/Returns, returned within 7 days of your receipt of the original delivery. An email must be sent to us prior to the Exchange/Return of the goods. All shipping costs are paid for by the customer. We check all items throughly to ensure they are in perfect condition before they are shipped to you. All items must be returned to us in mint condition with all original tags and packaging. If you need any further information please dont hesitate to contact us.
What is your Privacy Policy?
We respect your right to privacy. Mylivestore.com will not rent, share or sell your personal information with anyone. We may use your contact information to contact you about new products, features or special promotions.
User conditions of use
All trademarks, service marks, trade names and photography are the property of Livestore. No use of these may be made without the prior written consent of Livestore except to identify the products or services of Livestore.